Posted by Practical Paper Co. on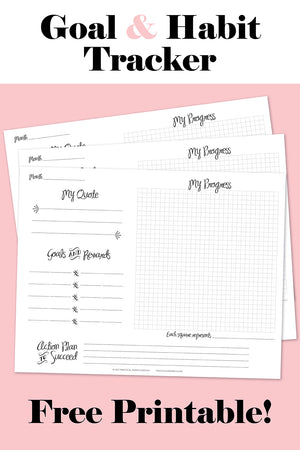 It always seems like the first few weeks of the new year are full of optimism and motivation, which quickly give way to the same ol' routine.  That's why we created this lovely Goal Tracker to keep you moving forward. WE BELIEVE IN YOU! Simply download and print one for each month.  Set a goal, give yourself a motivational quote, and give yourself a gold star whenever you take a small step forward. Our tracker is designed with the best science of goal achievement in mind.  Take small steps, give yourself rewards, and create a visual map of progress. ...
Posted by Practical Paper Co. on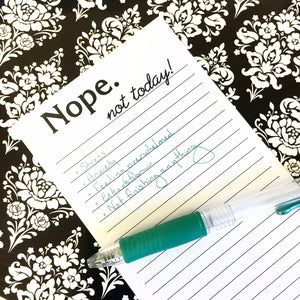 A simple plan to get through your massive to-do list?  Yes, please!  Create small, meaningful victories, and your to-do list (and list-related stress) will start to melt away.